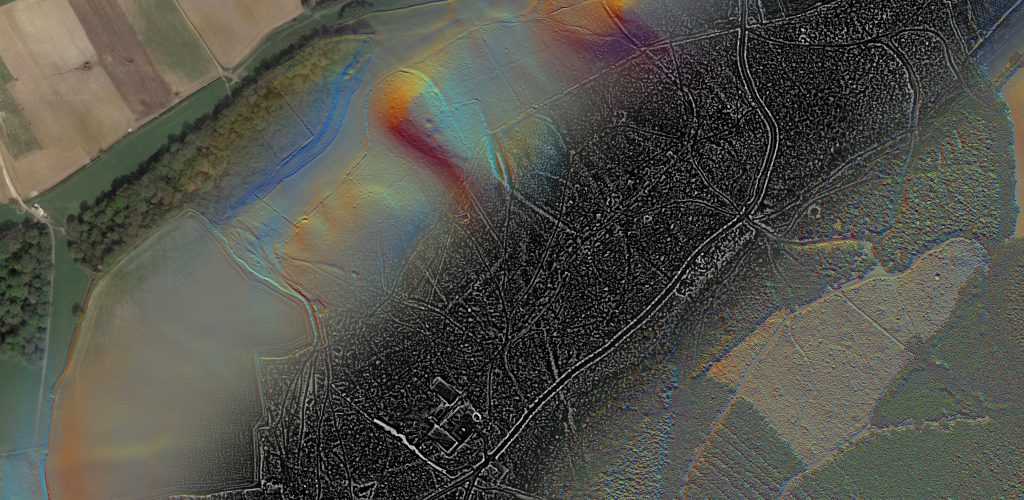 We are very excited to be launching this new website, which makes available imagery from various LiDAR datasets from across the county and brings Surrey's digitial landscapes to life!
On this Portal, you can explore the LiDAR from Surrey, and you can also find out how to get involved in our project to map archaeological features across the county.
LiDAR is an exciting tool which, with the right set of eyes and careful research, has enormous potential to uncover previously unknown archaeological features, whether old field boundaries, hillforts, bomb craters or other hidden sites waiting to be revealed. By helping map and interpret these potential features online, our team of local archaeological volunteers can then go out into the field and investigate them on the ground, recording and ultimately working to build a more complete story of the local landscape.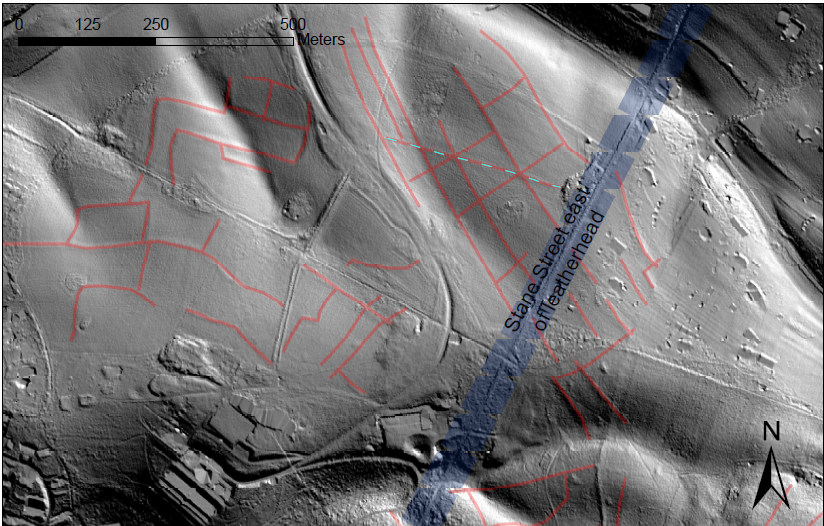 In order to view the imagery and get started with any recording, you must first register for a free acount.
Before you get started, why not read this interesting blog from the Surrey Historic Environment Record on LiDAR use in the county "Having a field day with Lidar".